If you're a fan of Avatar: The Last Airbender, you will probably be familiar with Pai Sho. It's a fictional game that constantly makes an appearance in this animated series. Although there are no official rules for Pai Sho, there are many community driven ones. I recently picked up this extra small DIY Pai Sho kit. The kit contains all the pieces needed to assembly a board. The tiles (tokens) included are for one of the more popular fan made games called "Skud Pai Sho". Putting it together wasn't too difficult, but a utility knife is definitely needed to cut out all the board parts.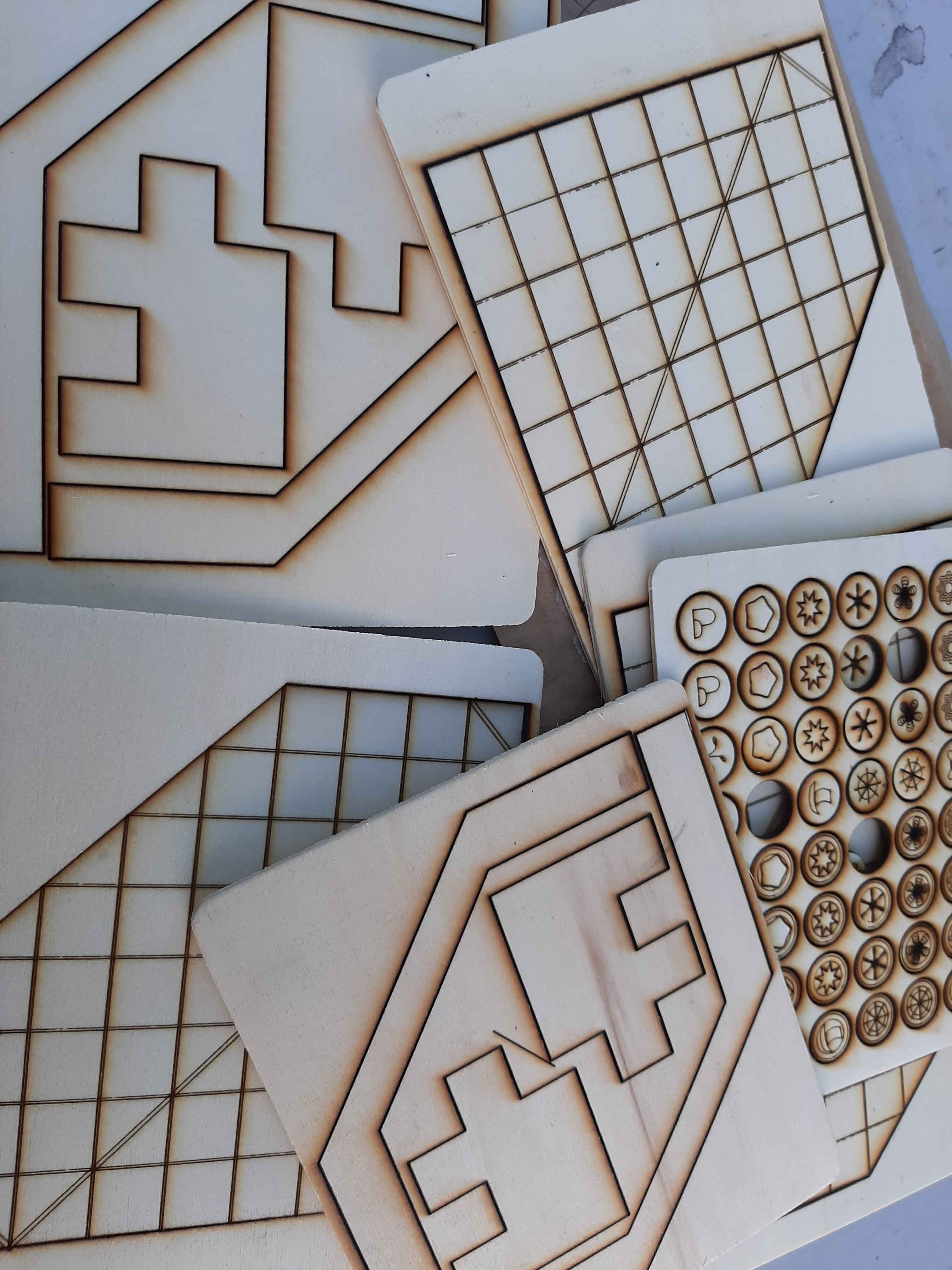 Once I glued the board together, I decided to wood burn the sections. In Pai Sho, the sections are called "gardens". Unfortunately, I got glue all over the board. In addition, I was off a little bit so there were some gaps in the middle as a result. If you decide to try this kit, definitely take the time to measure everything out on this step.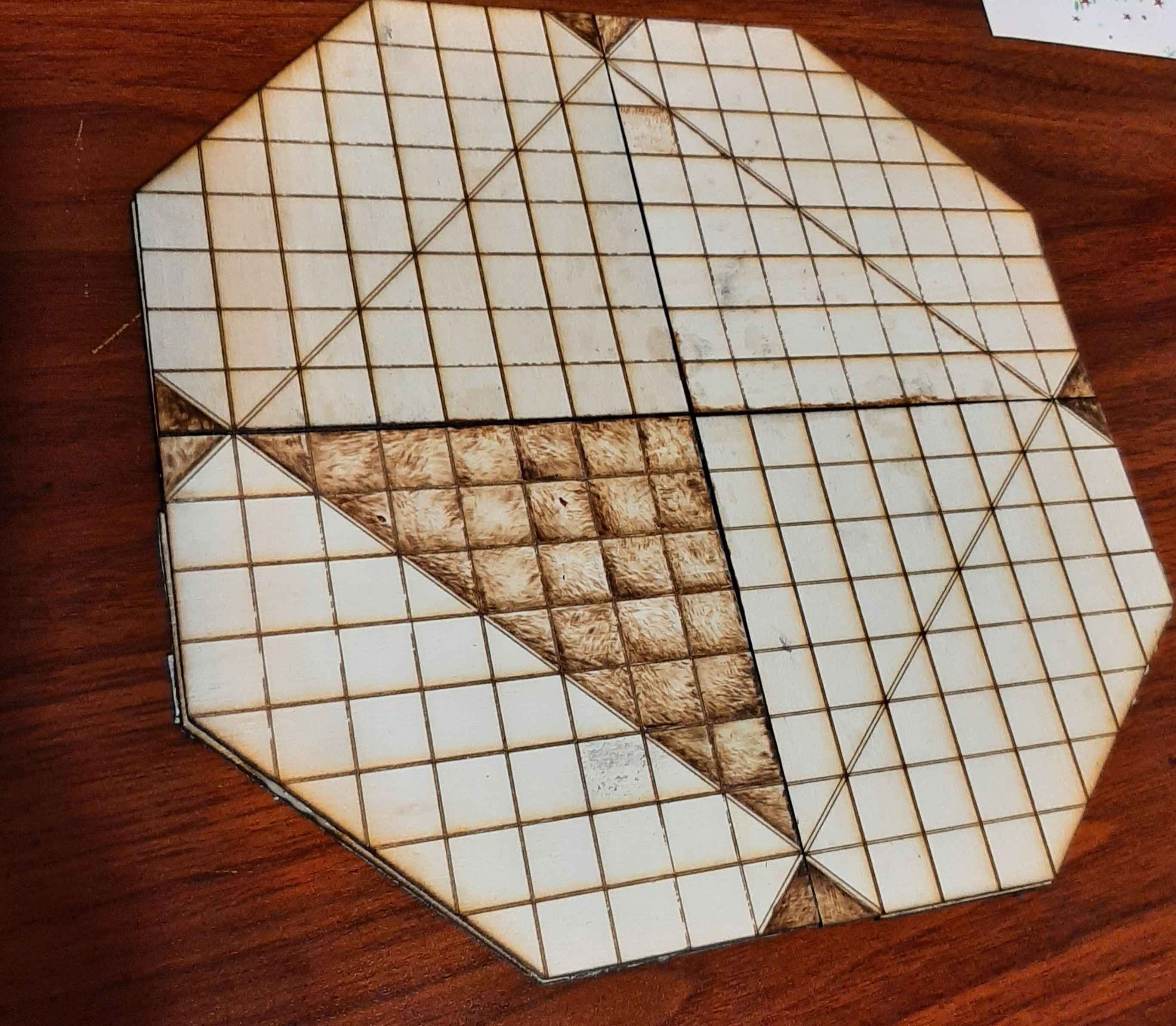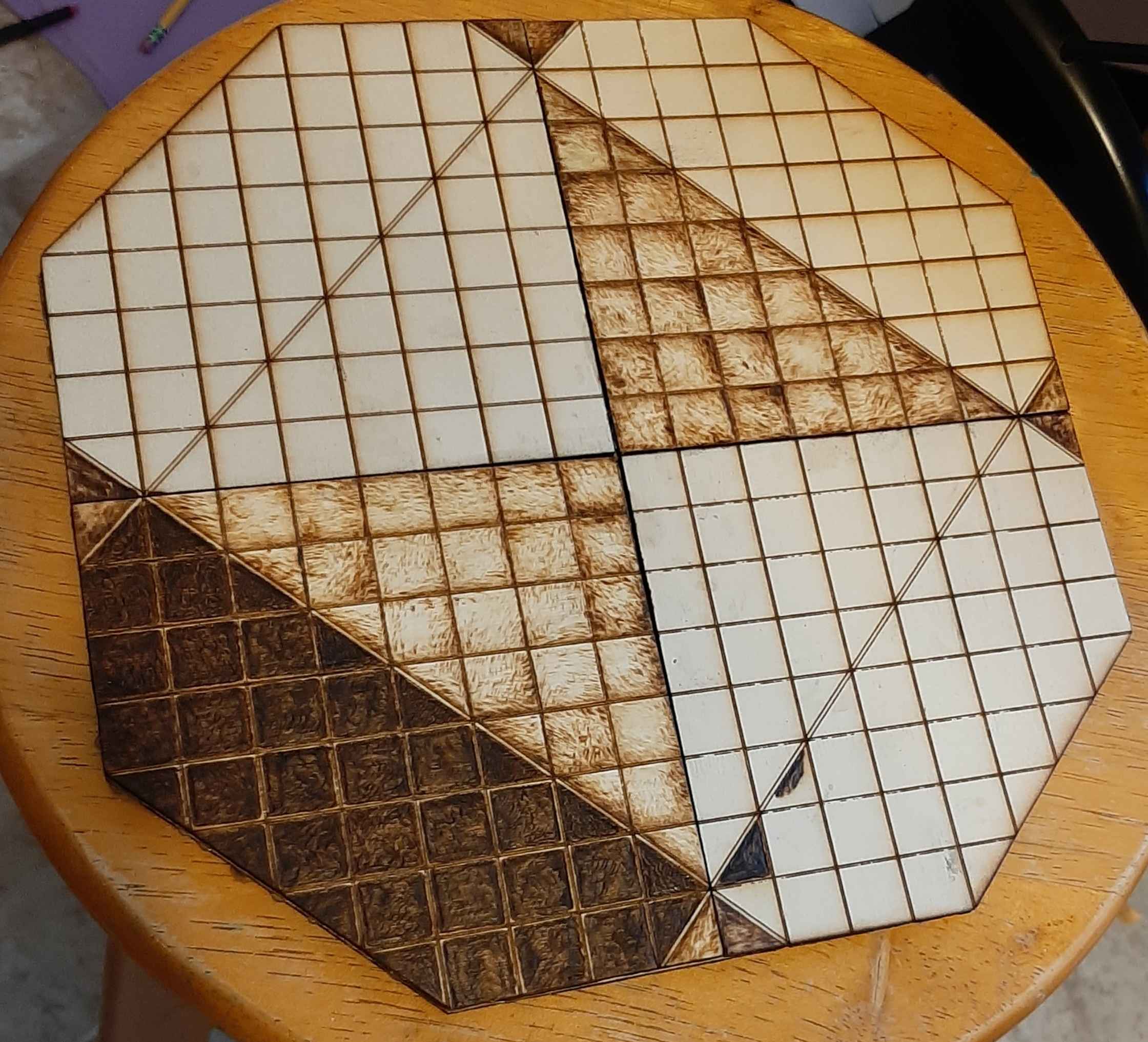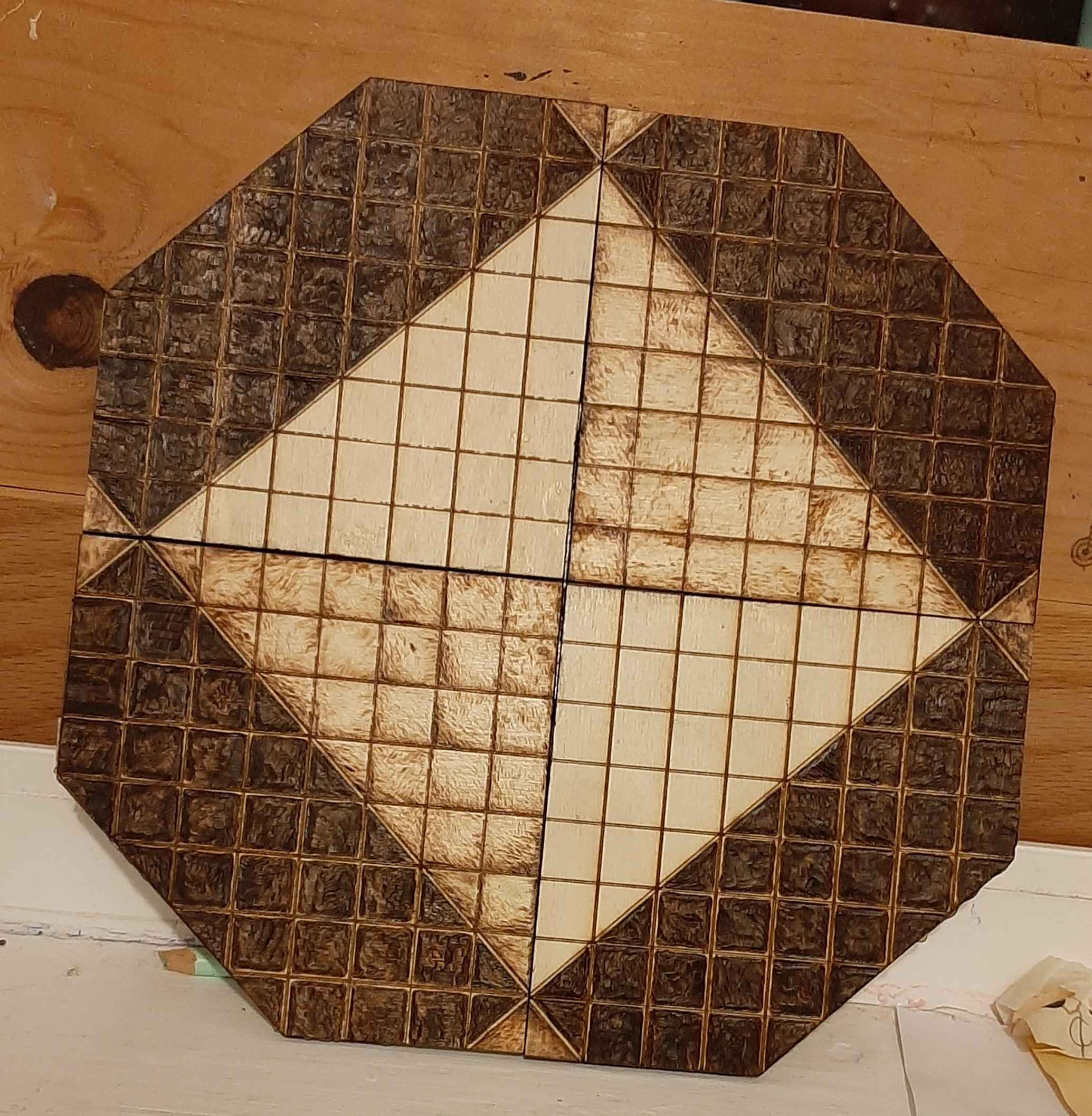 For the pieces, I used coffee to stain them and then put a layer of Mod Podge Dimensional Magic on top.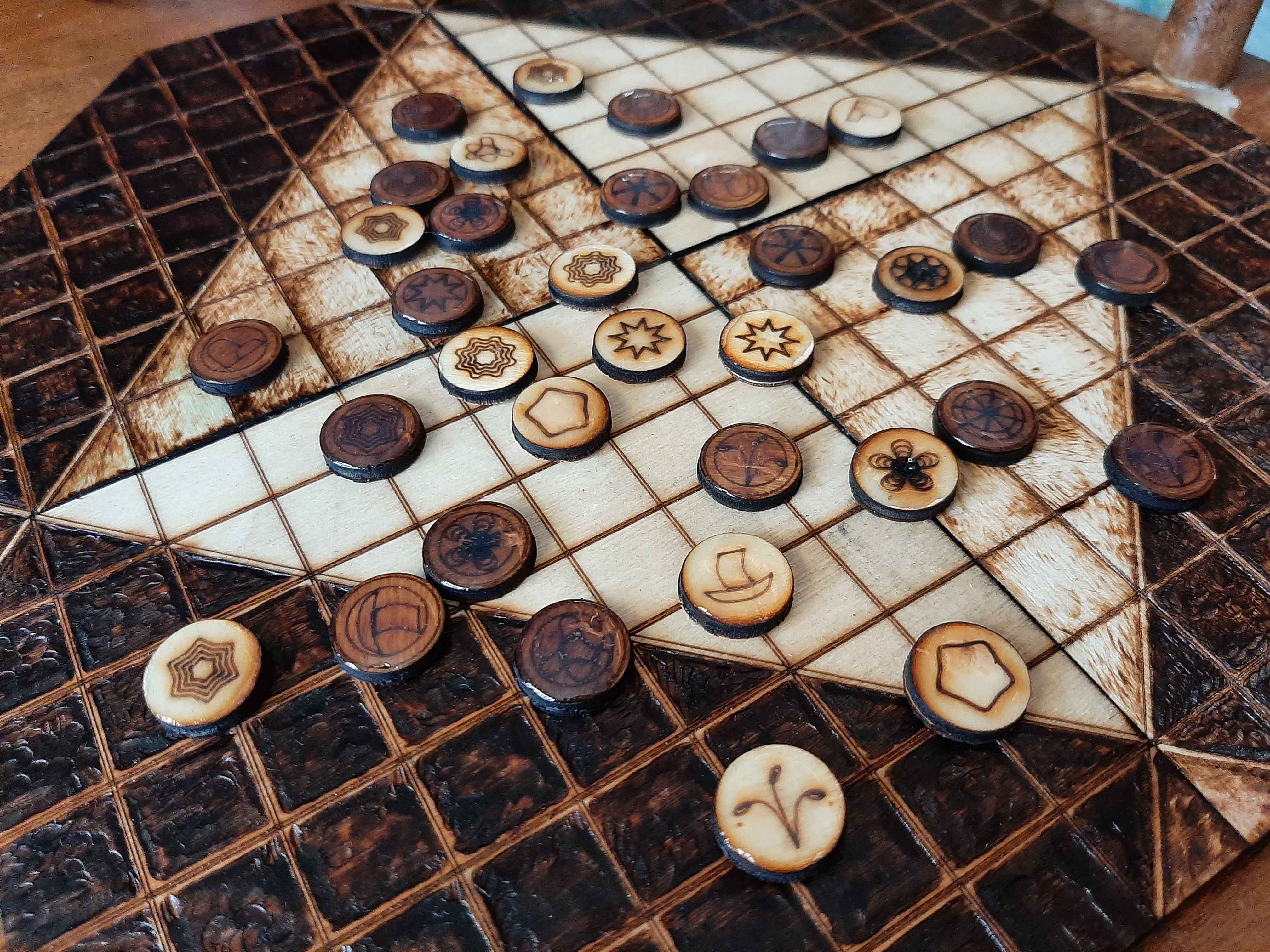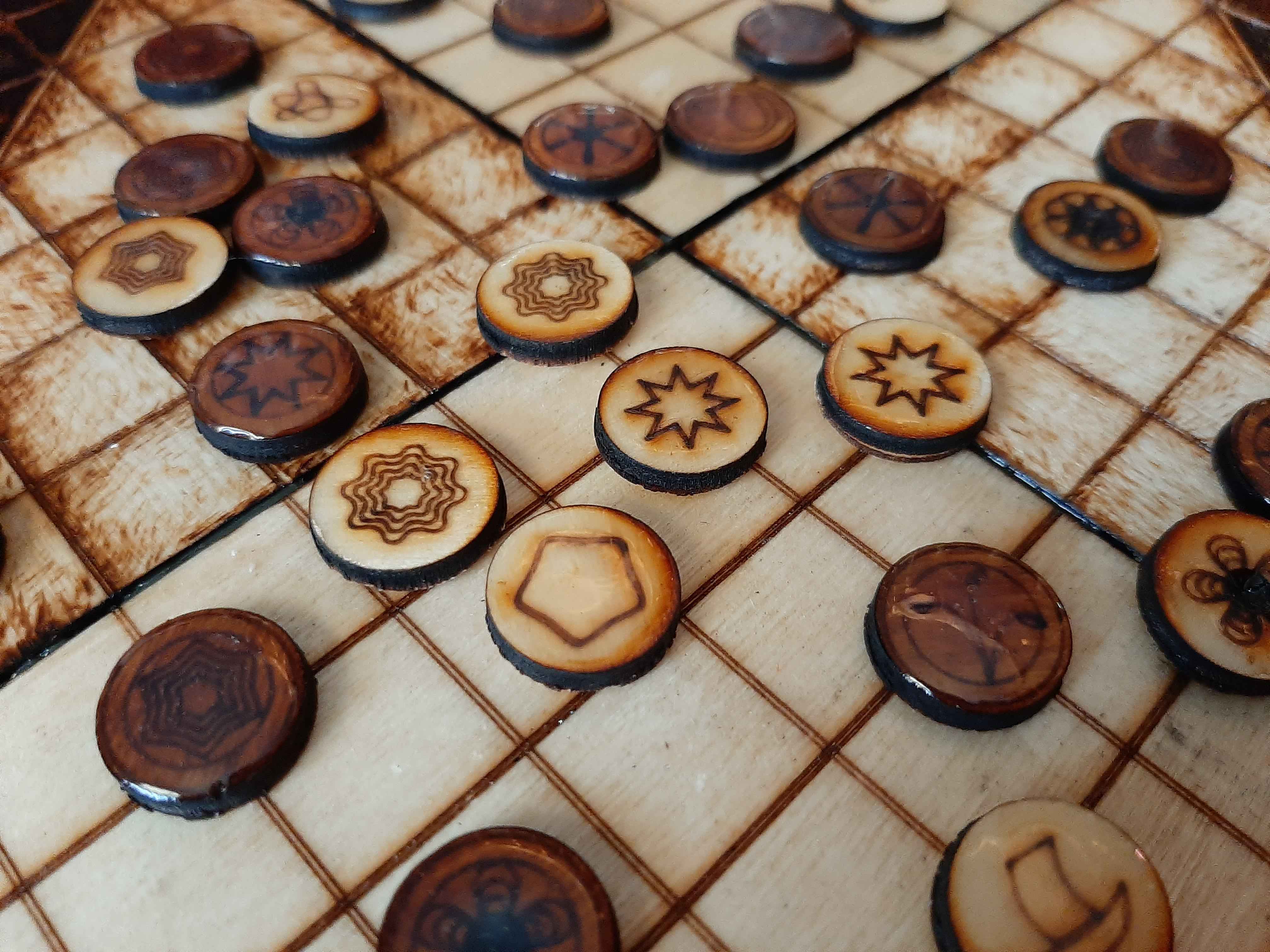 I don't know if I would recommend using the Mod Podge Dimensional Magic because some of the coats came out cloudy. I don't know if I just put on too much or if that is just the nature of the product.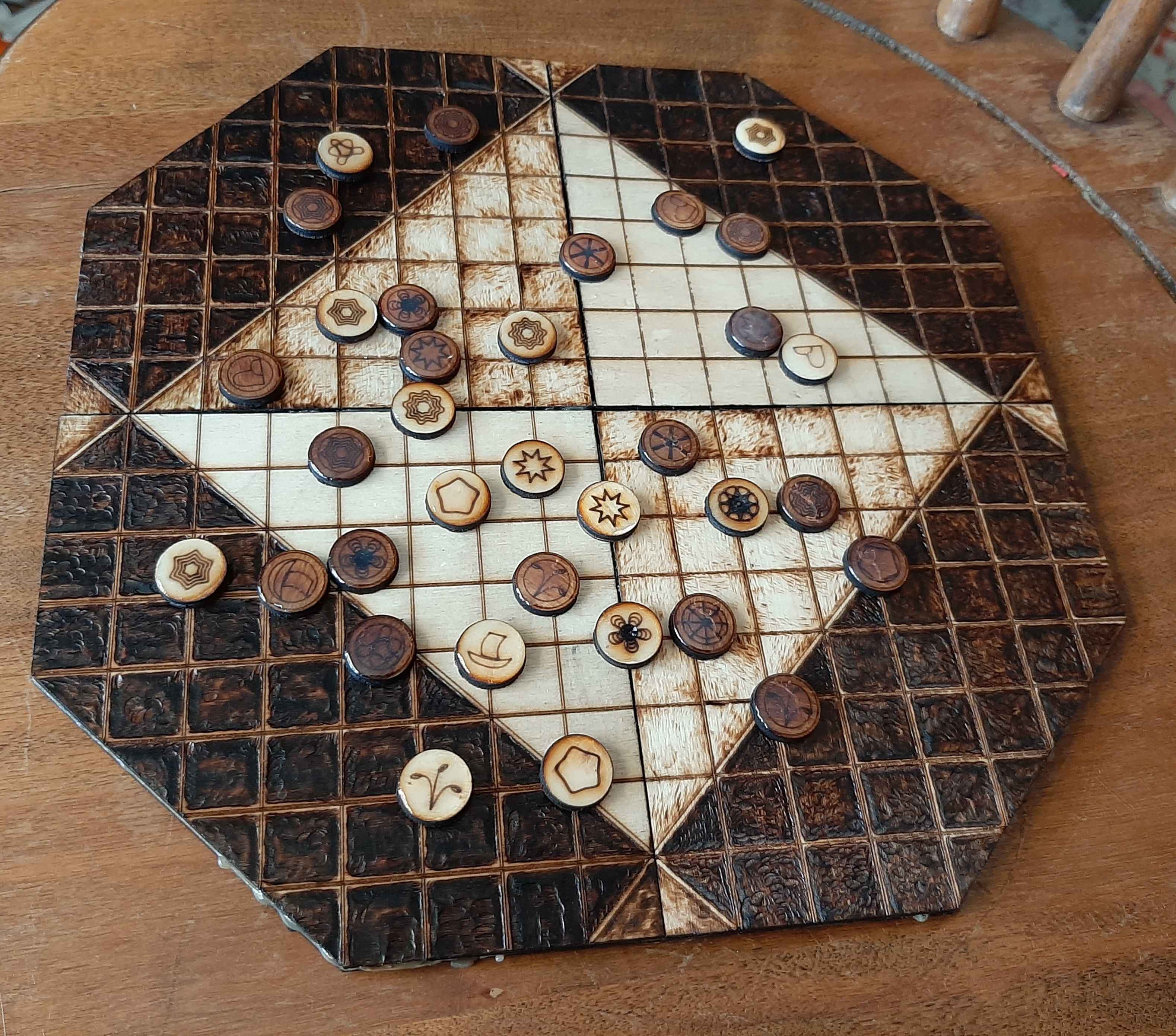 At the end of the day, I was still quite pleased with how everything turned out. This is a tiny board to play on which makes it's idea for taking on the go. The compact size also makes it a low time investment as DIY projects go. Now it's time for a cup of tea and a game of Pai Sho.